It's early on Saturday evening. Your team is heading into the final match of a best of three series. After two close games prior to that, it's all tied up. You put on your headset, set up all your gear and take a deep breath. It's time to dial in.
This is how weekends looked for many Rams esports players. After long days of practice and scrimmages, the week would culminate in an important match against another collegiate team. Throughout the school year, the university has had varying amounts of success in games such as Valorant, Overwatch, Rocket League and Counter-Strike: Global Offensive (CS:GO).
Valorant is a team-based, first-person shooter game where players with a unique set of abilities attack and defend multiple bomb sites. The Rams squad competes under the banner "Naru's Minions" and has qualified for playoffs in the American Video Game League (AVGL) and the Collegiate Esports Association (CEA). This is their first year competing with a full roster, and it took them some time to figure out their team dynamics. However, once they sorted out their team chemistry, they only improved.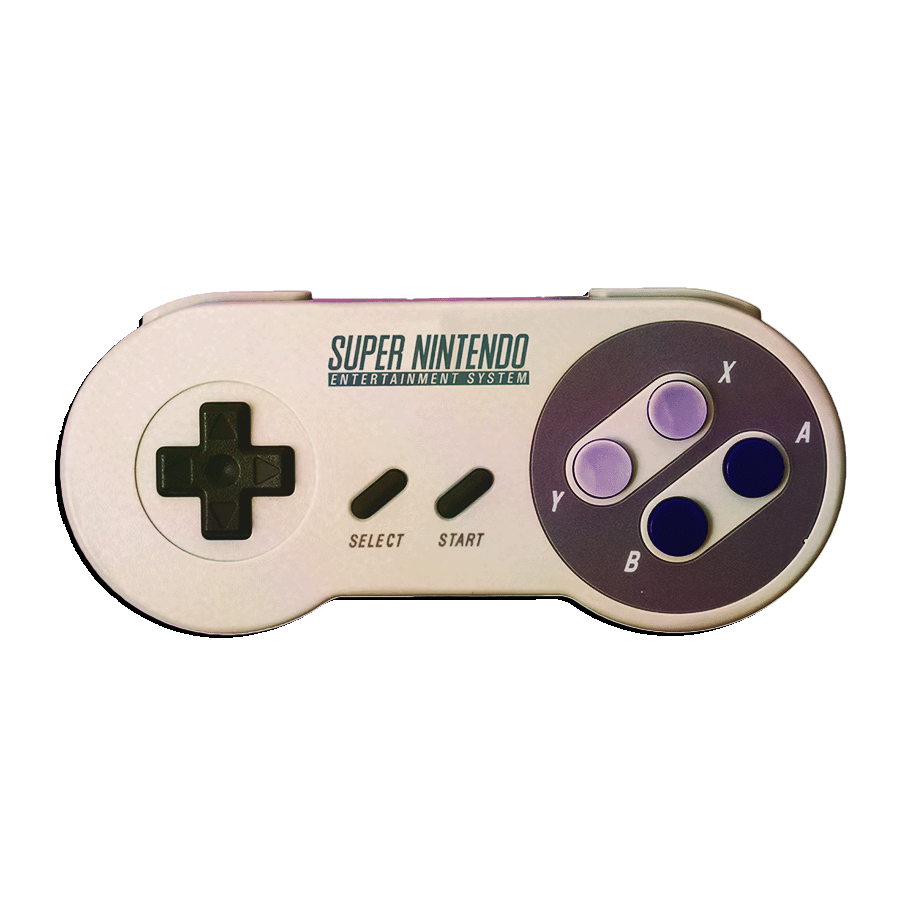 "Coming into this, I thought since none of us knew each other, we would lose every single game. This was definitely not the case, as we made the playoffs for several collegiate leagues," said Mustafa "OP" Ali, a Rams Valorant player and first-year business management student.
One match against a collegiate team early in the year resulted in a wild series. Their opponents had been vocal about their confidence online for a week leading up to the game. In the match, Ali was dealing with audio issues and couldn't hear his team for the entire last map. However, the squad pulled through with the victory in the series, including a triple overtime win in the final game.
"In collegiate, excessive trash talk is prohibited and can get you disqualified," said Ali. "I still remember the feeling of us cheering after all of it unfolded; I felt so relieved and proud of us."
The Valorant crew has a bright future ahead of them, as most members plan on sticking together next season. "With more practice and server work, I think our team could become one of the best in Canada," Ali exclaimed.
Ryerson also competes in Overwatch, a team-based, first-person shooter game made by Blizzard Entertainment. The "hero shooter" features different characters with unique abilities and also numerous game modes for competitive play. Though the release of a sequel — expected to change the landscape of the franchise — is planned for next month, the Rams team has been focused on the season at hand.
"Honestly it has been a great and enjoyable experience this year," said Xavier "Afrodiaq" Oshinowo, an Overwatch player and second-year media production student.
This was Oshinowo's first year participating with the team, coming to Ryerson after studying and playing tennis in the U.S. at Rensselaer Polytechnic Institute. Following a long break from any type of competition, Oshinowo returned this fall through gaming.
"It has been a while since I have done anything team-related in sports or esports, so it was amazing to be in that environment again," said Oshinowo.
The highlight for him this year was playing against an opponent he knows from his time playing tennis — St. Lawrence University, located in Canton, N.Y.. The series finished in quick fashion, with the Rams taking it 3-0, reminding Oshinowo of his past defeating the university in his other craft. "We absolutely rolled them," said Oshinowo with glee. "It wasn't a contest."
Despite many successes, the year hasn't been all sunshine and rainbows for Ryerson esports teams. For example, the Rocket League team had several ups and downs throughout the season.
"In the NACE (North American Collegiate Esports) Starleague, our pool is mostly Canadian teams and there is some amazing talent in there, so we aren't doing too well in that right now," said Sean "Krusty" Duimstra, a Rocket League player and third-year math and its applications student.
The squad also lost a key member of their top-level team after Liam Parmar graduated in 2021. This resulted in a major tryout at the beginning of this school year to fill the vacant spot. "It was great to see a lot of people in the server for Rocket League," said Duimstra.
In early February, team captain and second-year accounting and finance student, William "Willymandem" Muhallin, decided to step away from the team for personal reasons, but plans to return in the summer. The team decided to call up third-year accounting and finance student, Lucas "Folly" Damiani, from their B-team to replace Muhallin.
"We've gone through a lot recently, but it's really rewarding in the end when you win after sticking it out," said Duimstra. "We definitely learned how to adapt a lot this year."
Their season isn't over just yet, but the team hopes to improve their roster for next year in preparation for the Collegiate Rocket League qualifiers — the major collegiate circuit funded by the creators of Rocket League, Psyonix. The Rams qualified in season 2 back in 2018 with Liam "Cat" Parmar on the team. They haven't qualified since then, but it's been their goal to do so.
It was also a rough season for the Rams CS:GO roster, who faced many internal issues this year. "We, unfortunately, experienced quite a bit of turmoil as a team. We have the talent to be extremely good, but just don't have the camaraderie right now," said Avery "Webb" Nielsen-Webb. Despite missing the playoffs for the NACE starleague, they were still ranked fourth in all of North America for collegiate teams.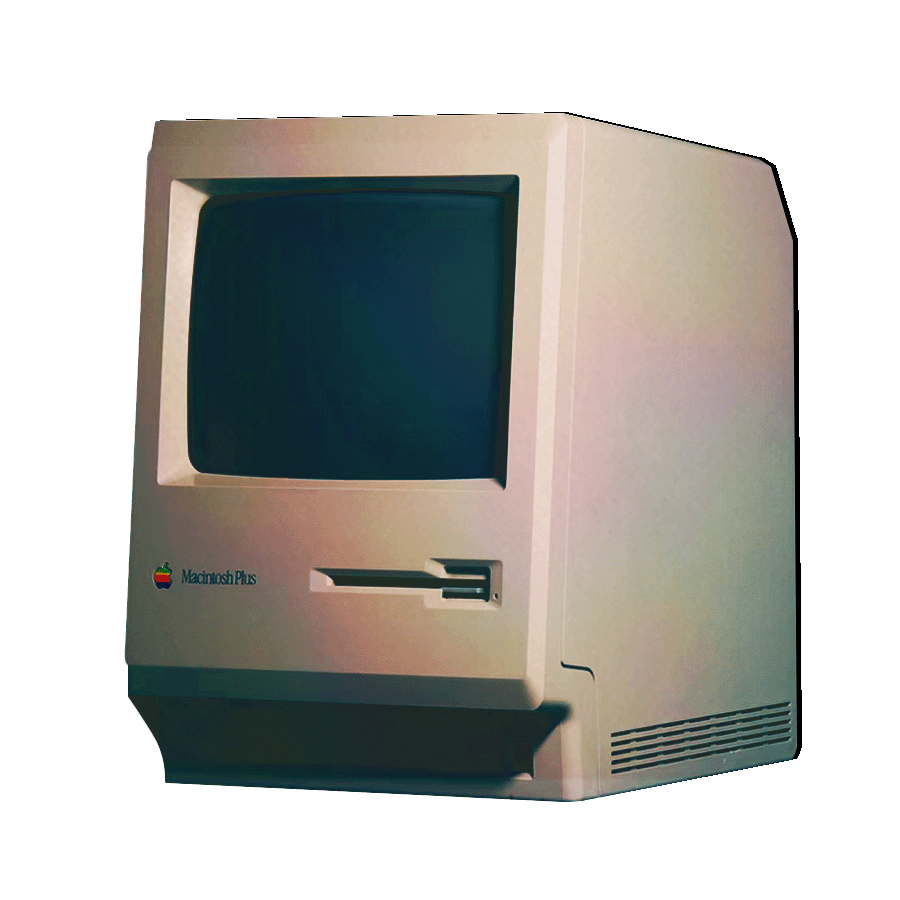 This was also the last dance for the team as a whole. The two star players, Dustin "Masor" Ma and Aidan "N3XT" Buchanan, are both graduating at the end of this semester. "The future of our team doesn't look too bright at the moment, but I hope things change for the better next year," said Nielsen-Webb.
Each competitive esports team at Ryerson says they're excited for the upcoming unveiling of the Gaming Lab — a facility with computers available for students to have in-person practices on. Ryerson Esports president and third-year media production student, Benson Lam, says the space should be operational during the summer.
According to Nielsen-Webb, the CS:GO team could have benefited from the opportunity of having a facility like this earlier in the year as technical issues were the demise of their winter season.
"We couldn't even play in the match that eliminated us from the playoffs. One of our players' computers broke the day before one of the matches and wasn't able to get it fixed in time. If he just had access to a facility, it could have saved our season from ending early," said Nielsen-Webb.
According to Lam, a major reason why the research space is being established on campus is to prevent situations like that from happening again.
"It's important for gamers because it means having more access and better benefits when it comes to the things they love," said Lam.
Despite the fact not every Rams esports team has been able to win, each player said they can always think back to the friendships they made along the way and those important matches on the odd Saturday evening.
"All the guys are more than teammates now. We've made significant bonds with one another," said Ali. "As a competitive player, I've always focused on winning, but with them, I felt like we all competed for the enjoyment of playing together."